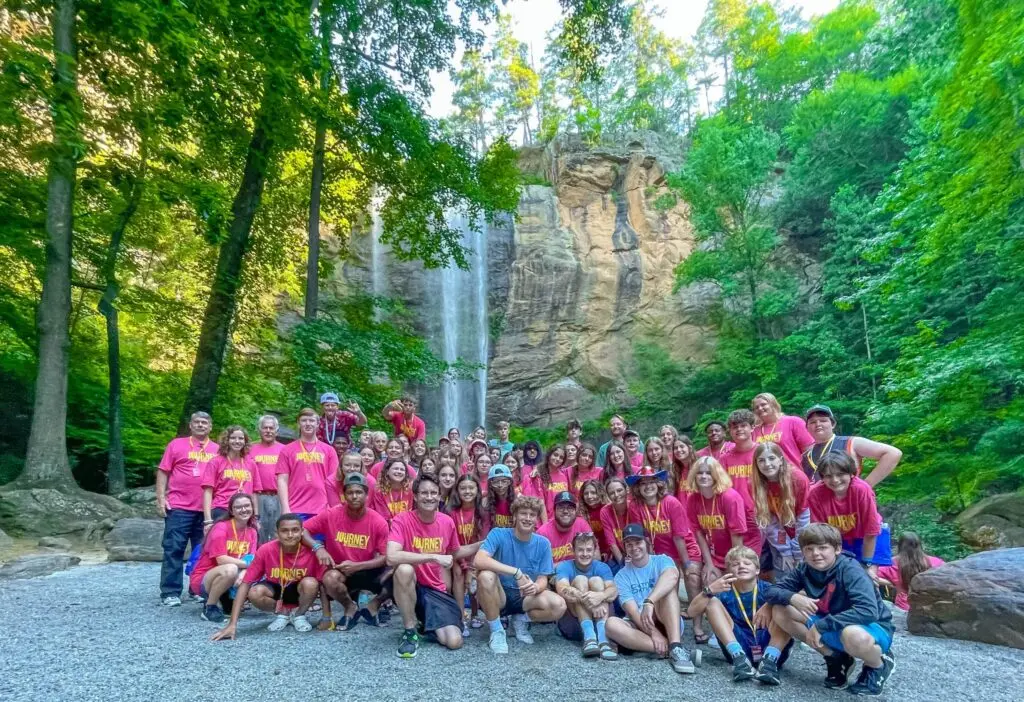 LC3 YOUTH GROUP MEETS MOST SUNDAYS

For the exact schedule, please join the weekly Youth E-News list by contacting Austin Bond, LC3 Youth Pastor, at
[email protected]
or
843-798-0222
(cell).
Doors open for Youth Group at 5:00PM for all 6th-12th graders.
Dinner ($1) is at 5:30PM. Fellowship & games are from 5-5:30PM (9 square, gaga ball, ping pong, foosball, air hockey, etc.). If you love hanging out and playing games, arrive at 5PM. If you would rather skip the game time, please arrive at 5:30PM and join us for dinner, music and a message.
Youth Group ends at 7:45PM.
ALL 6th-12th graders are ALWAYS welcomed at LC3 Youth events no matter where you go to church! Please invite a friend to come with you too!
If you have never completed a "Youth Medical Release Form", please download the form from the link at top of this page and bring it with you to Youth Group
(1 form per child – please note form is 2 pages).
If you don't have access to a printer, this form will be available at the check-in table at the beginning of Youth Group. Once you fill this form out, you don't have to fill it out again at future youth events.
HELP PROVIDE A MEAL
One of our biggest needs for our youth ministry is helping to prepare and serve meals each week at Youth Group!
If you can help, please contact Austin Bond, LC3 Youth Pastor at 843-798-0222 (cell).
WE NEED YOU!
JOIN OUR TEXT LIST
If you are currently not on our LC3 Youth text list and would like to join, please text Austin Bond, LC3 Youth Pastor, at 843-798-0222 and include your name and cell number. We'll keep it to one, maybe two, texts per week. Please note you can remove yourself at any point from the text list by simply replying "stop" (It's not a group text).
Follow us on Instagram at @LC3Youth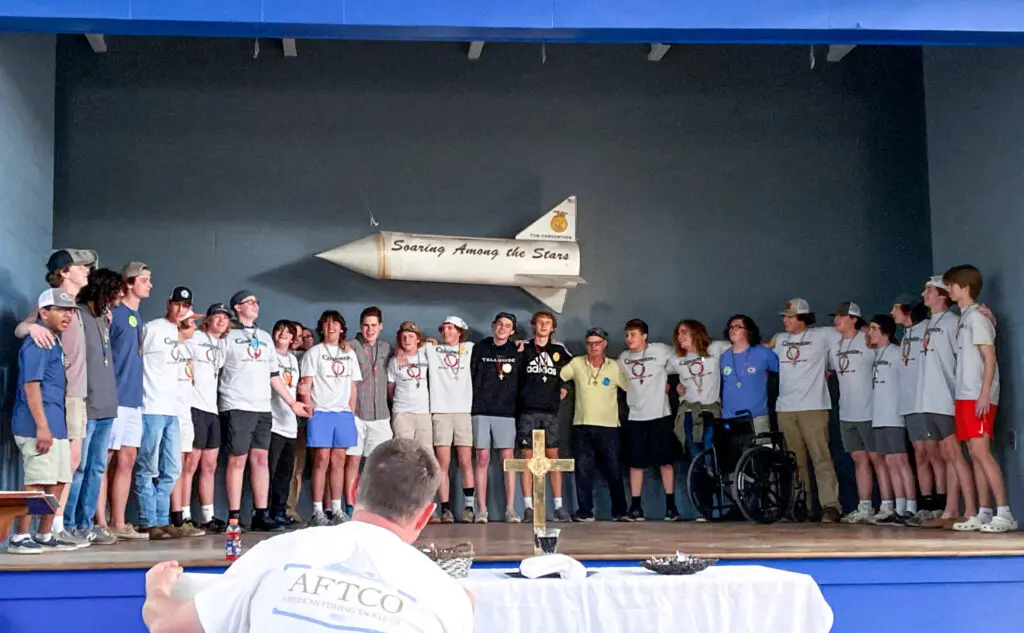 CHRYSALIS
Youth 9th grade and up (through college) are invited to join us at Chrysalis in Cherry Grove, SC. Dates to be announced