We can't wait to meet you! LC3 is a place where you can connect with others, engage in timely and relevant teaching and worship, and most importantly have an encounter with God. Come expecting God to move your heart and life!
We meet Sunday mornings at 9:00 AM and 10:45 AM. We offer children and youth programs during second service only. We have active youth and kids' ministries at LC3. Youth Group meets most Sundays at 5:00PM
Kids Club meets Mondays at 5:30PM.

4430 Murrells Inlet Road, Murrells Inlet, SC 29576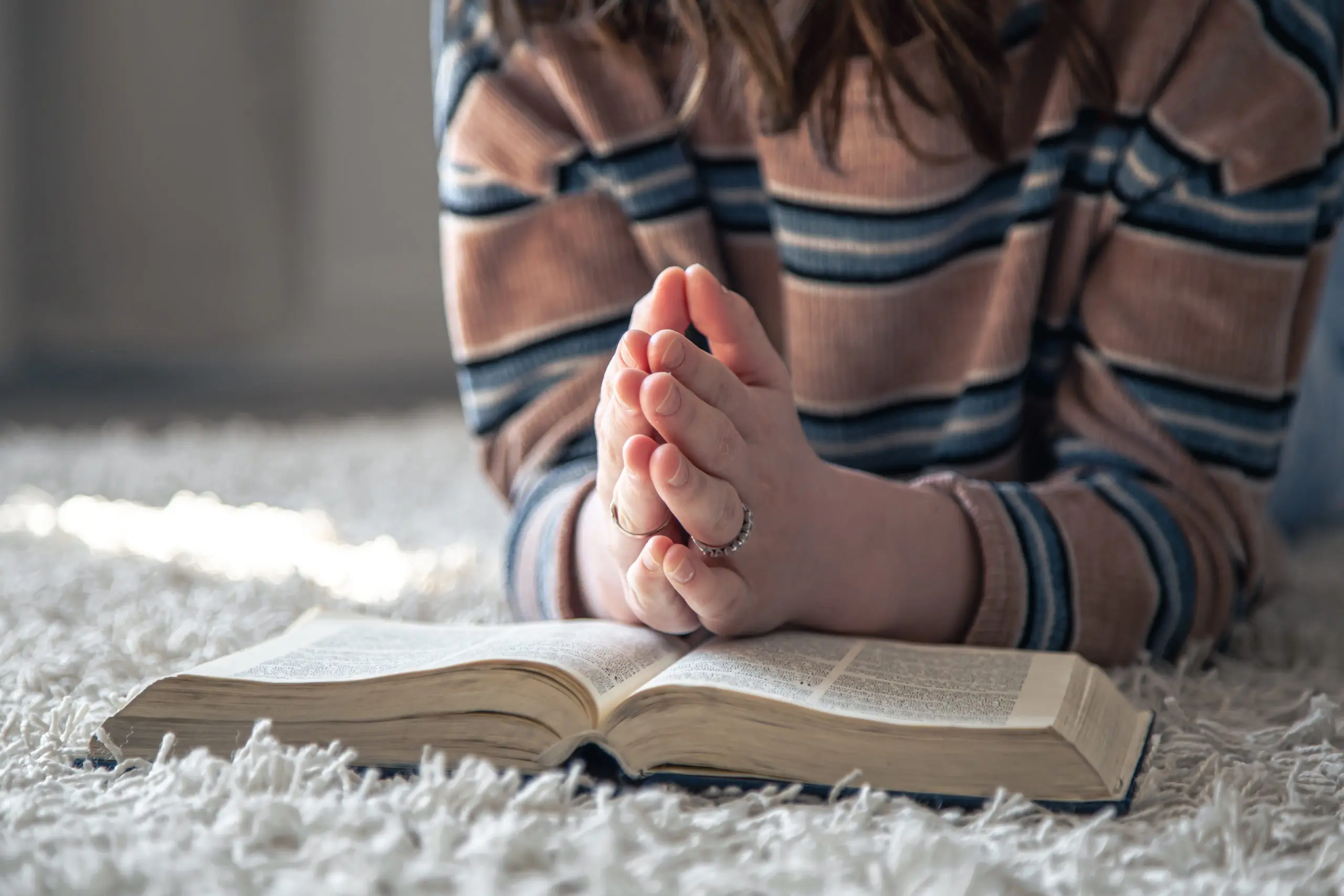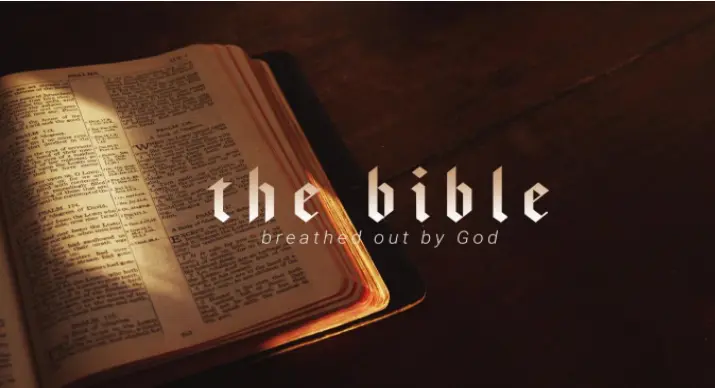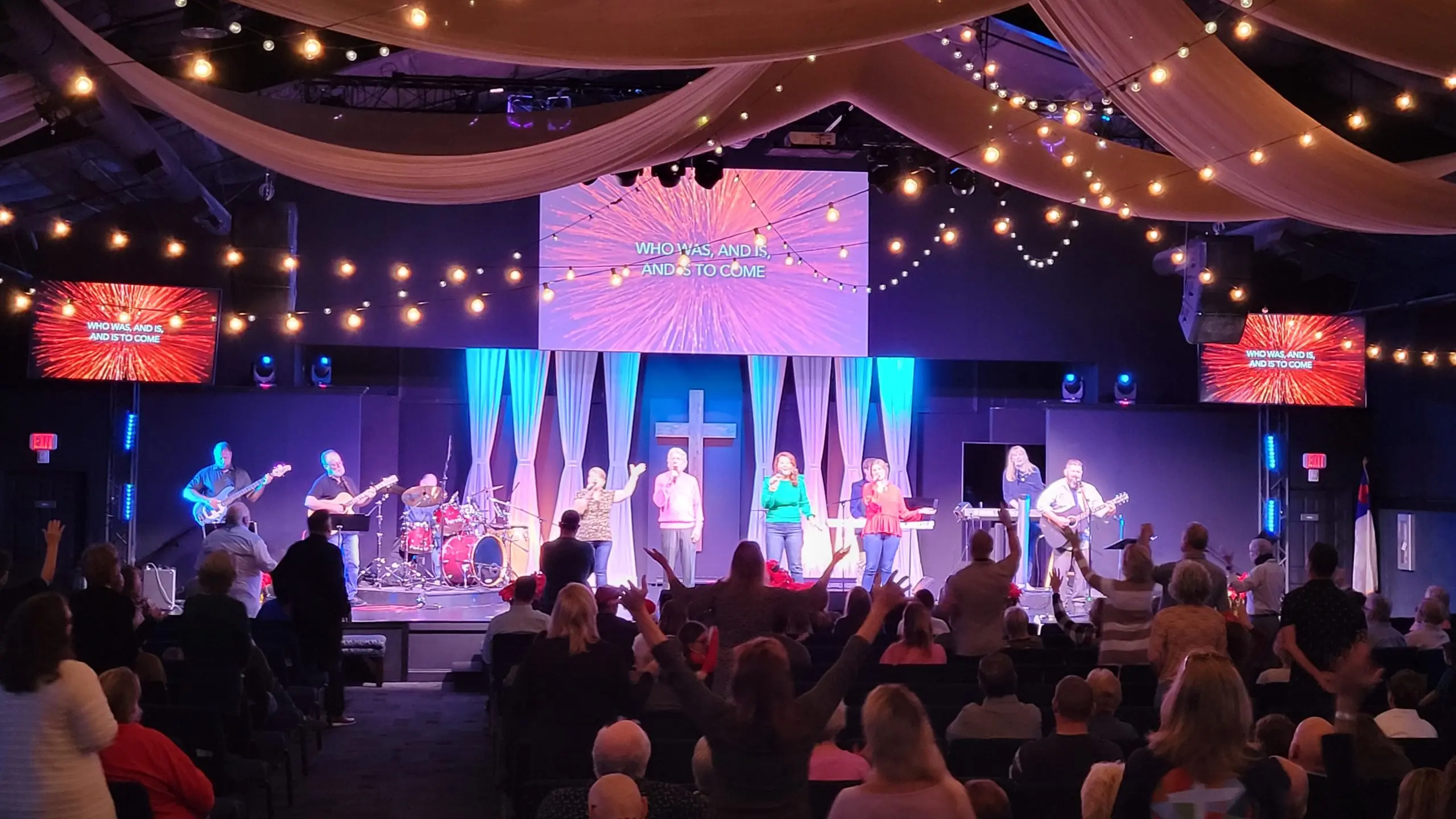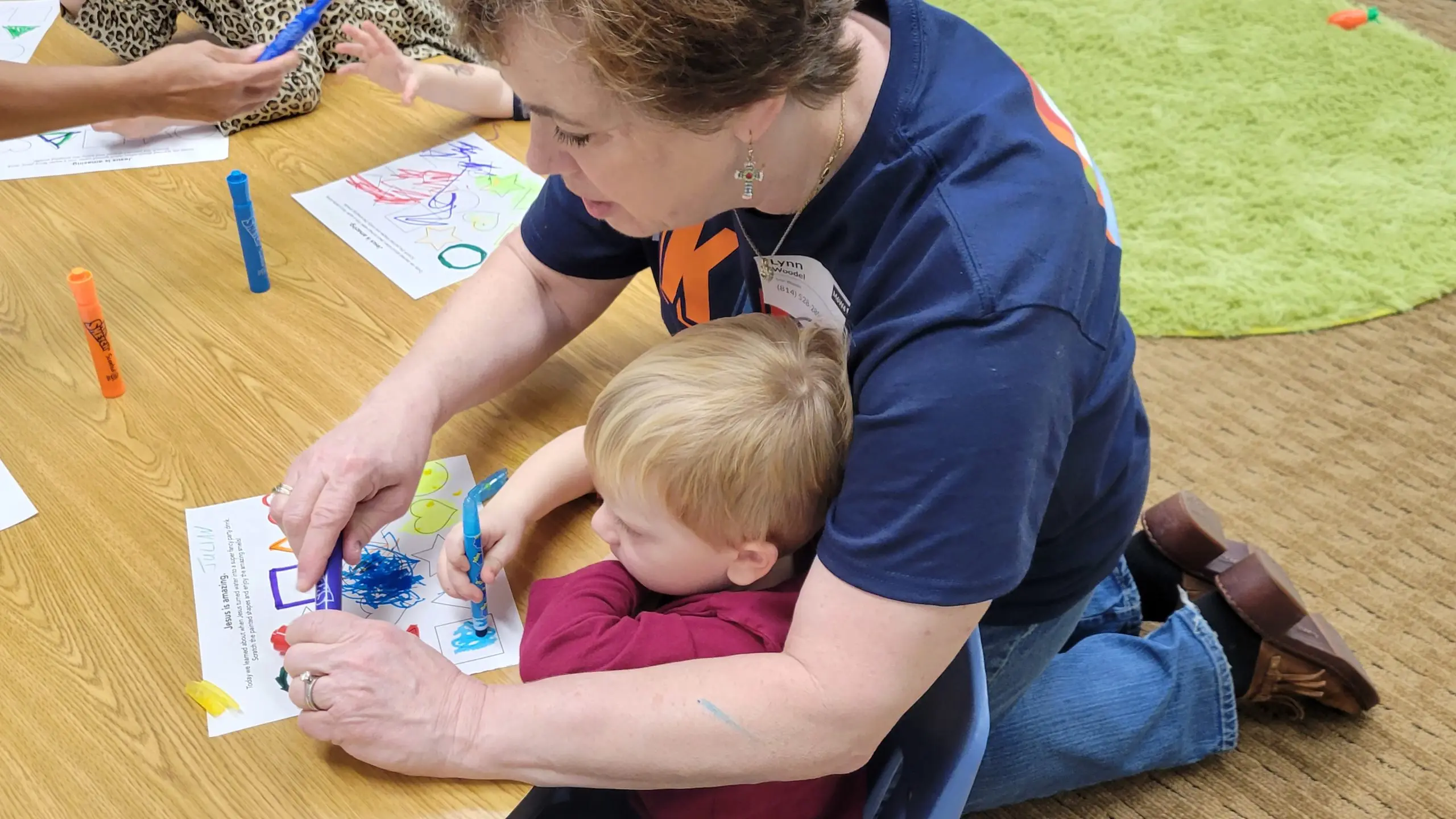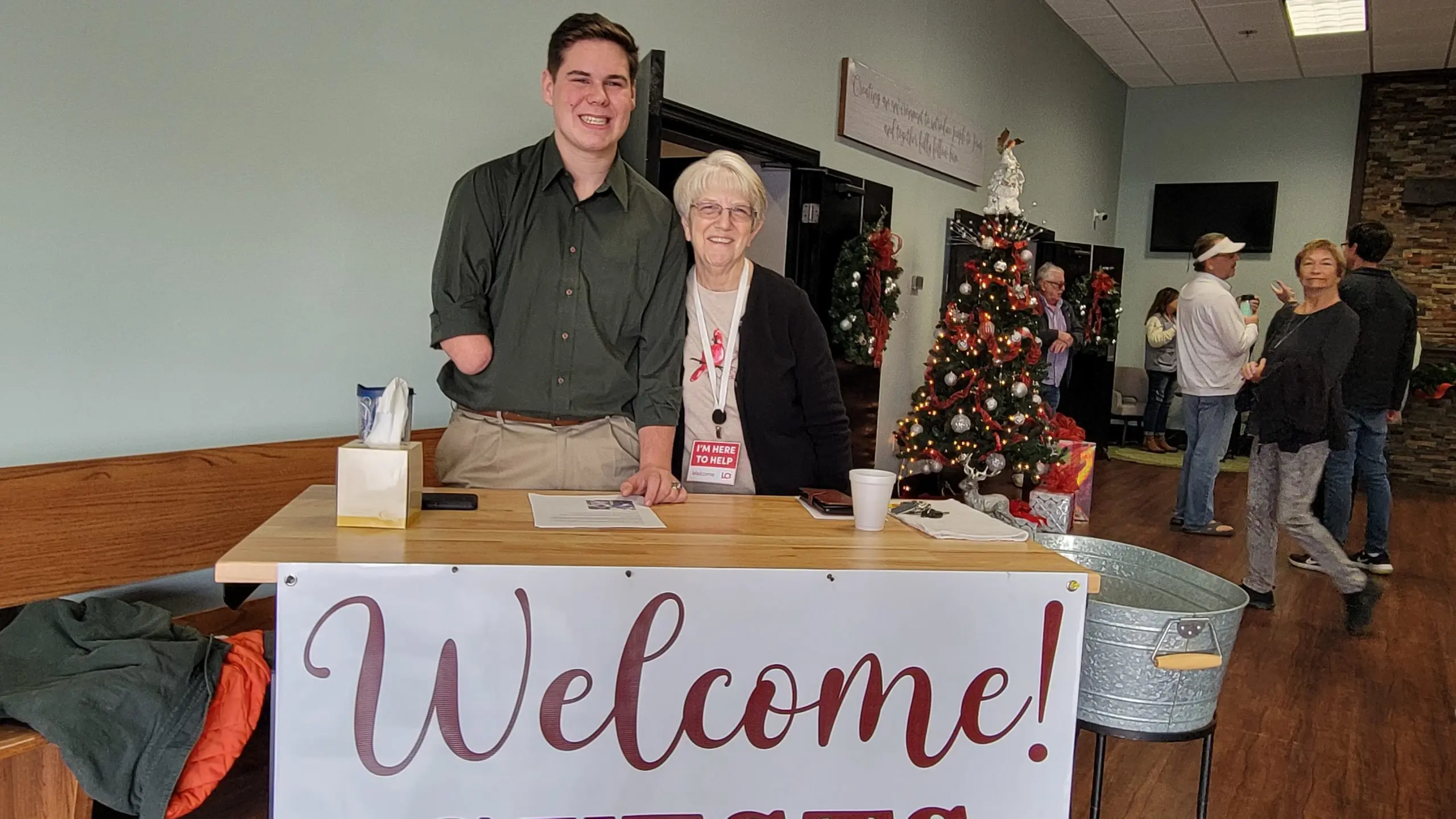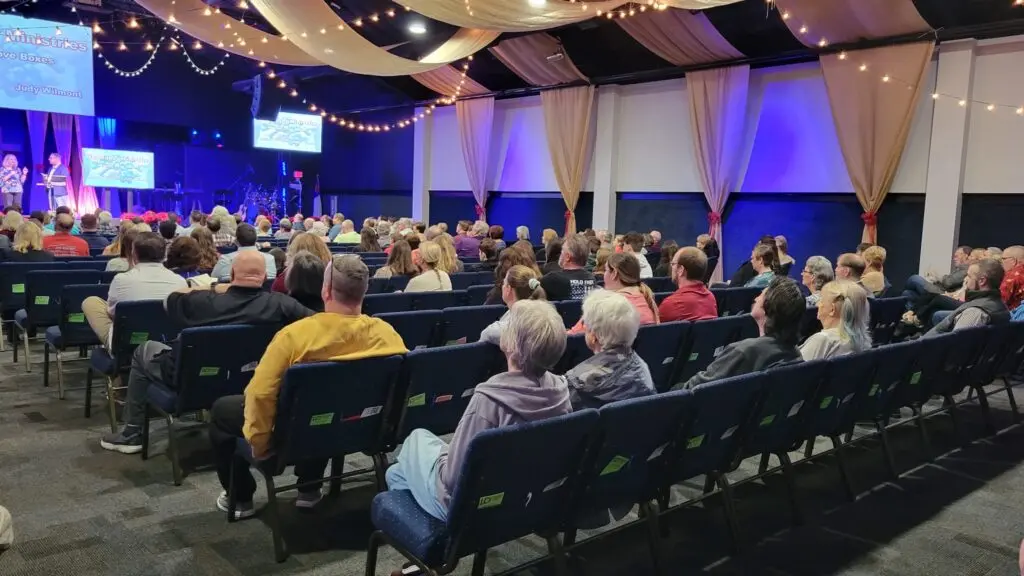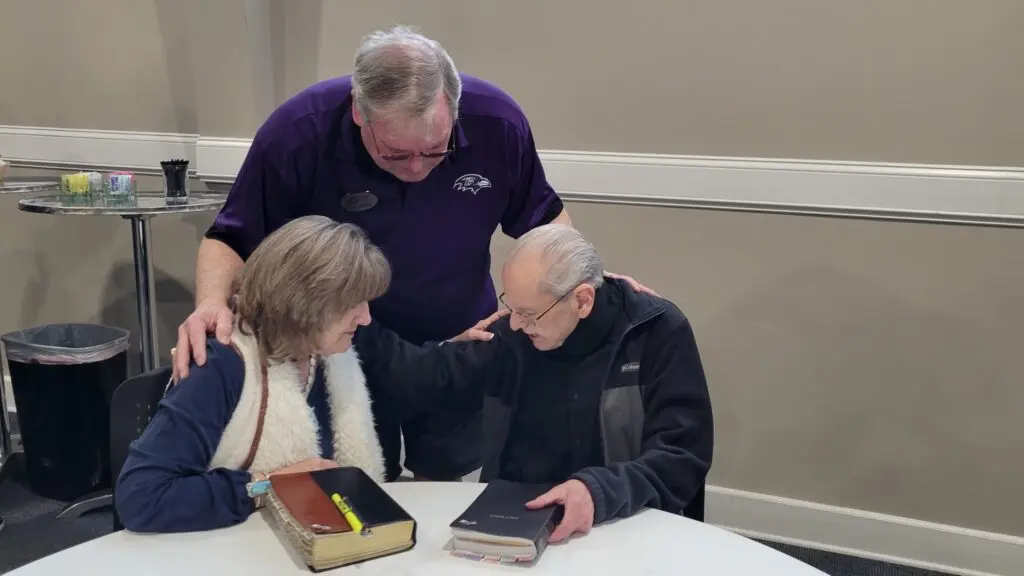 Our desire at LC3 is to help your visit feel like you are a part of our family.
Make sure to stop by our First Time Guest Table and we'll be ready for you and your family.