Tim Hutto is also our Small Groups Leader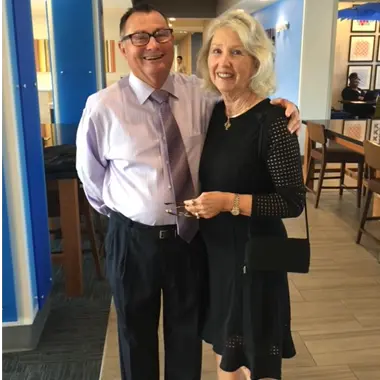 Tim & Barbara Hutto
MEETS EVERY OTHER TUESDAY
6:30pm
Tim Hutto is also our Small Groups Leader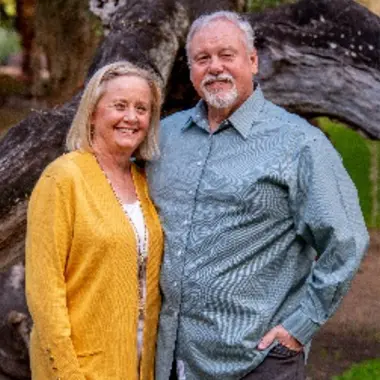 Rick & Janine Metcalf
MEETS EVERY OTHER TUESDAY
6:30pm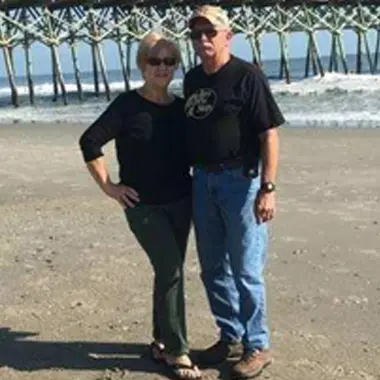 Bob & Kathy Carr
MEETS EVERY WEDNESDAY
6:30pm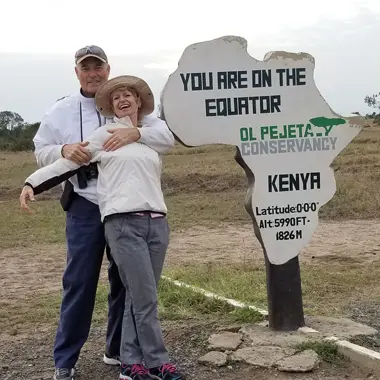 Rick Gibbins & Louise Goodman
MEETS EVERY WEDNESDAY
6:30pm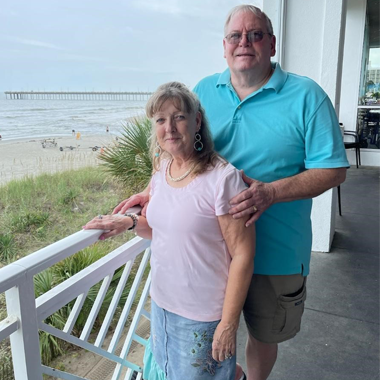 Larry & Debbie Harvey
MEETS 1ST & 3RD WEDNESDAYS
6:30pm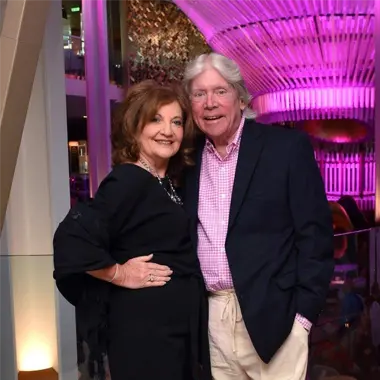 Dave & Cindy Joliff
MEETS 1ST & 3RD WEDNESDAYS
6:30pm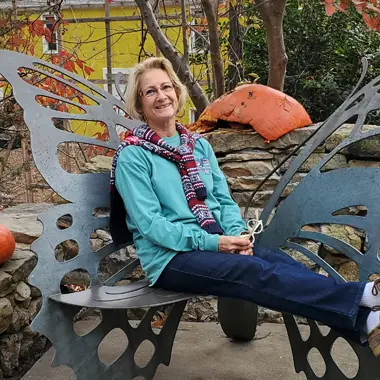 Maurita Mitchell
MEETS EVERY MONDAY
Noon – 2pm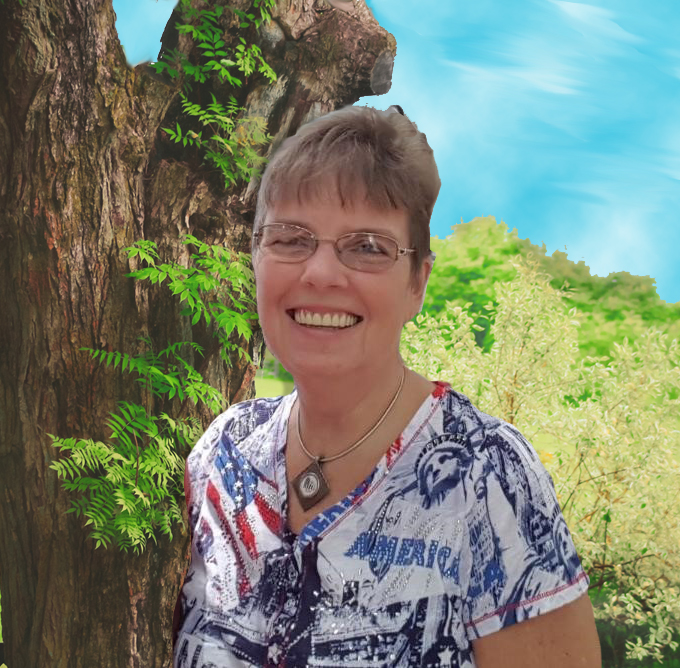 Kim Quiggle
The Bible Chicks
MEETS 2ND & 4TH
THURSDAYS
6:00PM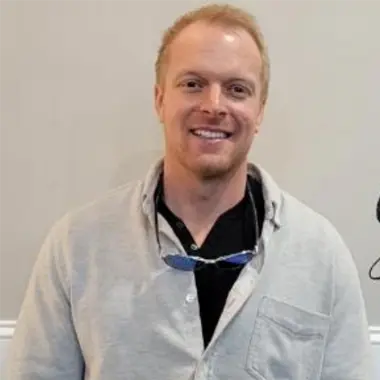 Drew Dellinger
30's – 40's Group
MEETS EVERY OTHER SUNDAY
9am at LC3
(CHILDCARE PROVIDED)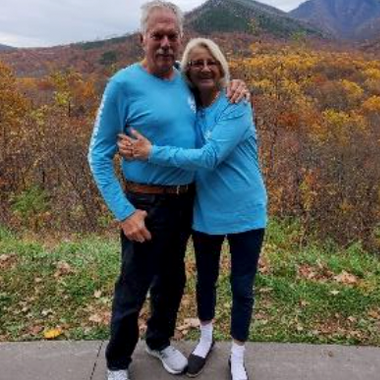 Roy & Maurita Mitchell
MEETS 2ND & 4TH WEDNESDAY
6:30pm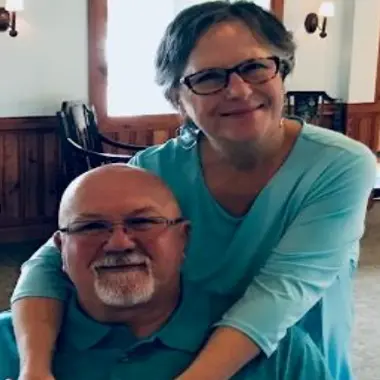 Jim & Jessica Sziksai
MEETS 2ND & 4TH THURSDAY
6:30pm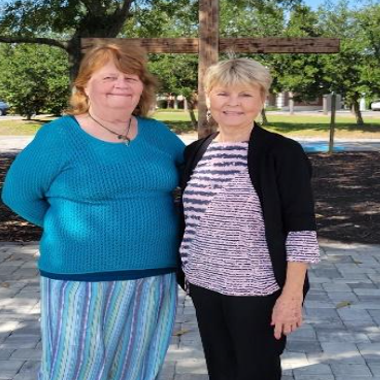 Judy Irish & Alice Ervin
One Step Forward
MEETS 1ST THURSDAYS
6:00PM at LC3
Get connected at LC3 with small groups. Small Groups meet to study the bible, to encourage one another and to pray for one another. We believe in doing life together as Christians for our spiritual growth and well-being. Through small groups, we develop relationships with others together fully
follow Jesus Christ.
If you're interested in a small group at LC3, please click the small groups tab and fill out the small group form.