Kenya Kids, is a year-round international ministry created and run by Low Country Community Church. Our mission is to show God's love, to change lives through changing circumstances, to provide an escape from living in an active garbage dump and to escape through education.
We want to empower kids to become all that God has planned for them.
Please consider partnering with this fantastic mission.
KENYA KIDS MAJOR PROGRAMS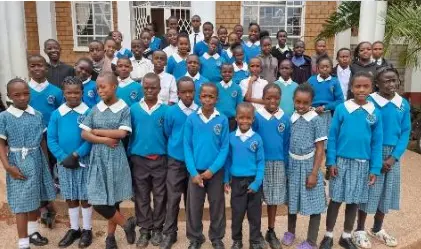 Education programs
nursery school in the dump site
sponsoring dump site kids into boarding school
Education is the greatest HOPE
for children to avoid hunger, violence, abuse and exploitation, and the only way to break a cycle of poverty.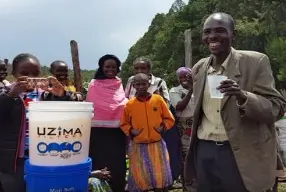 Uzima Water Filtration Systems
affordable, measurable and and attainable clean water
700,000 African children die every year from diarrhea caused by unsafe water and poor sanitation.
Monthly Feeding Program Systems
distribution of cabbages and corn maize flour plus 1 hot meal every month in the Giotto Dump.
African children live in and pay for scraps to eat from the garbage dump.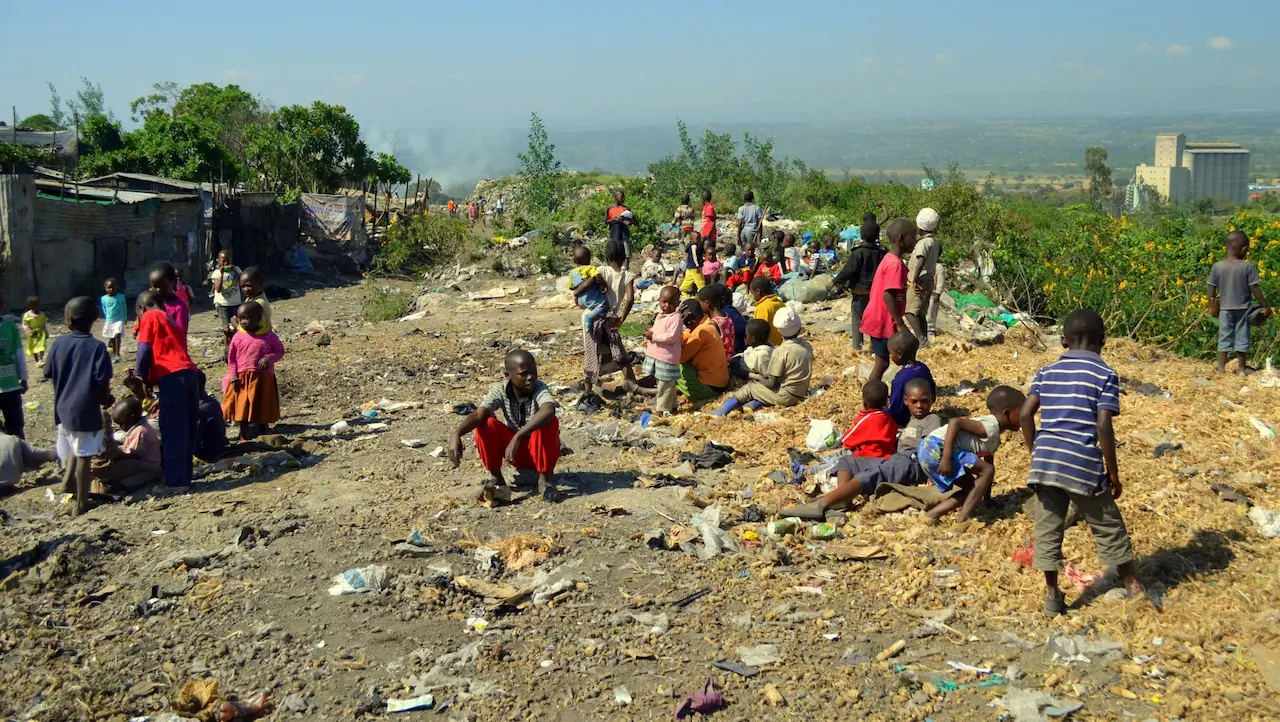 KENYA KIDS GOLF TOURNAMENT

Our largest fundraiser of the year is a way to expand awareness for people living in extreme poverty.
All net proceeds go to education, school uniforms, school supplies, feeding families living in the dump site, along with access to clean water.
DOWNLOAD THE GOLF TOURNAMENT FLYER