LC3 Children's Ministry Mission Statement
To create an environment where children grow spiritually, learning to connect
with God, with others and with their God given purpose.
ALL CHILDREN ARE WELCOME!
10:45AM SUNDAY SERVICE ONLY
Nursery & Toddlers (Birth – Pre K)
Children's Church (K – 5th Grade)
Youth Church (6th Grade & Up)
The partnership between church and family is the foundation for children's faith development. Therefore, we feel strongly about using Orange Curriculum. With its sound Biblical Truths, it gives us an incredible support system to present God's truths in a fun and memorable way to children, along with an abundance of material that encourages families to grow together.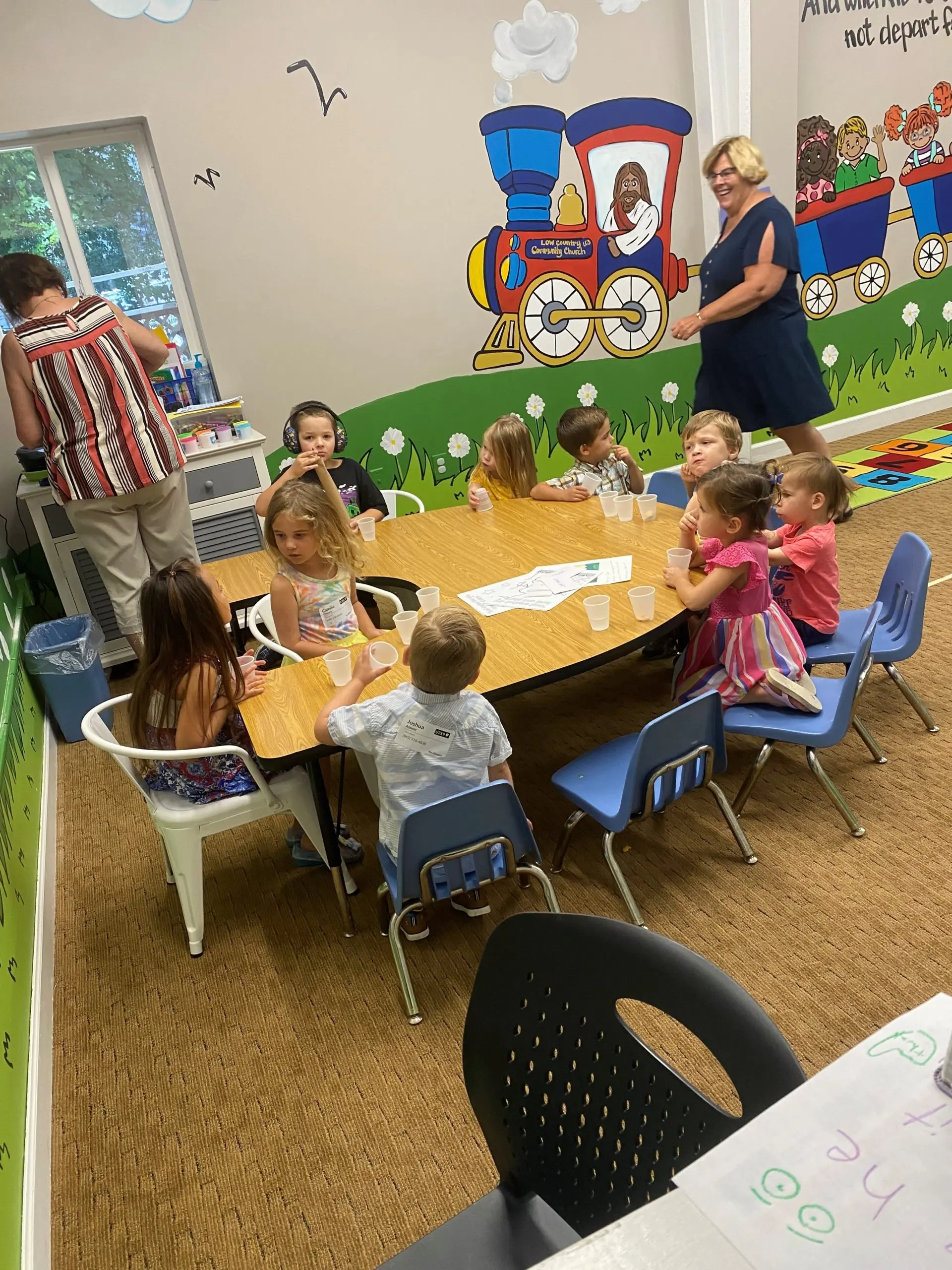 SAFE & SECURE CHECK IN & CHECK OUT

When you enter our lobby, immediately to the right, you will find our children's ministry desk and volunteers ready to greet and help you. You will need to register your child at this time. Please plan on an extra 10 minutes for this process or feel free to register ahead of time by clicking here. https://lc3.churchcenter.com/people/forms/392520
Once your child is registered, your child will receive a name tag and the child's guardian will receive a security tag for pickup after service. Children ages 0-5 (Nursery and Preschool) will be taken to their class upon arrival. A volunteer will walk with you and answer any further questions you have while giving you a tour of the area.
Children Kindergarten-5 th grade will receive their tag and go into worship in the sanctuary. After worship songs and announcements are over, children will be dismissed to go upstairs to their classes. We will offer a tour of this area as well for you at check in.
If you are needed before the end of service, the number on your security tag will be flashed on the screens in the sanctuary. Keep this tag handy for this and for pickup, as one of our top priorities is the safety of all our children.
HEALTH & WELLNESS OF YOUR CHILD

Your child's allergies will be printed on his/her name tag. Volunteers are not to give or apply any medications unless in the extreme case where Epi-pens and inhalers are needed for allergies or asthma. Written instructions are to be provided by the parent or the guardian of the child to the volunteer. These instructions should be written, signed, dated and filed permanently with our Children's Ministry Director.
CHILDREN'S MINISTRY VOLUNTEERS

All volunteers have updated background checks. Volunteers go through training for sensory accommodations and are certified in Darkness to Light Training. The safety of our children and our volunteers is very important to us. If there is anything we need to be aware of regarding your child, family dynamics, etc. please let us know.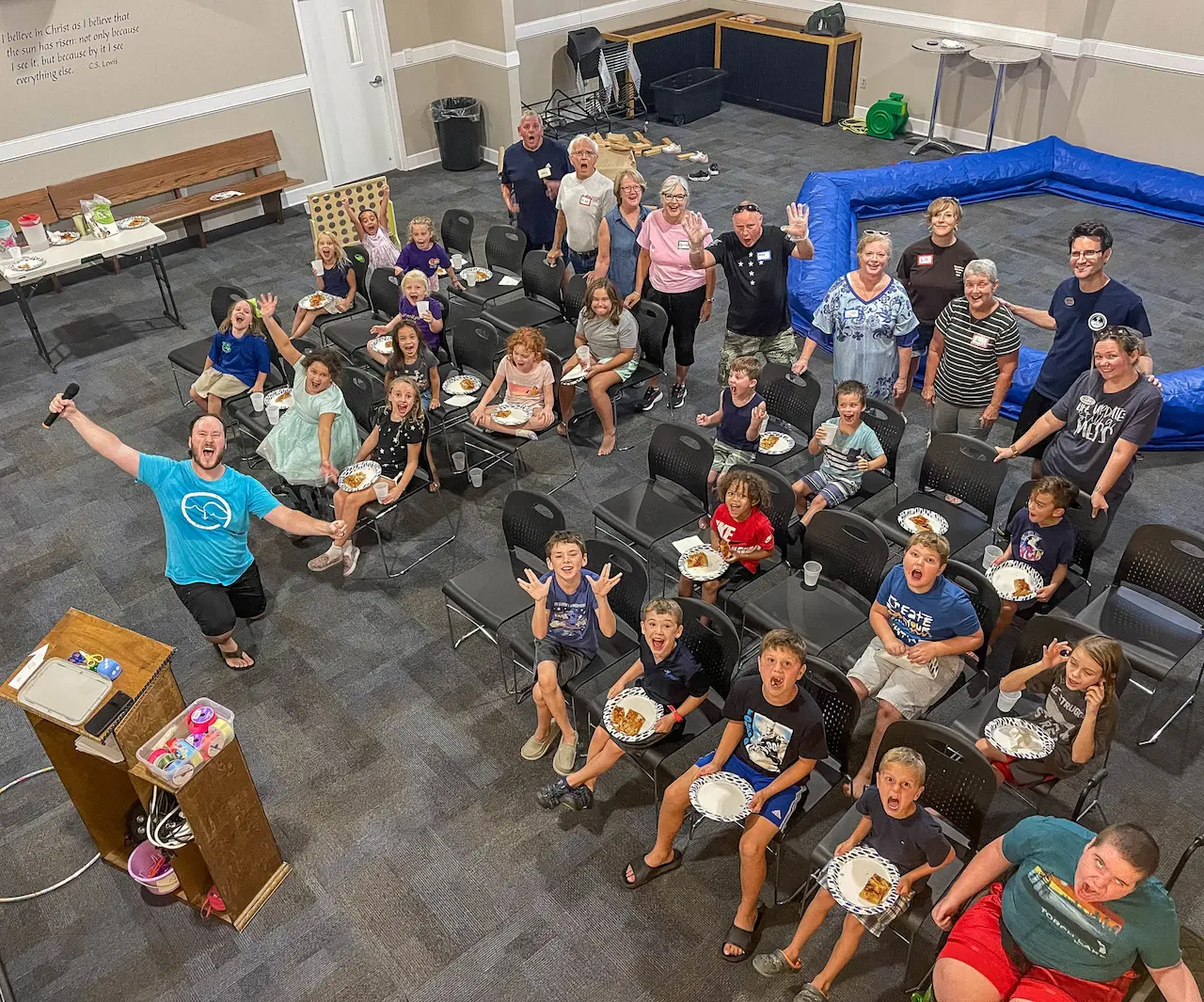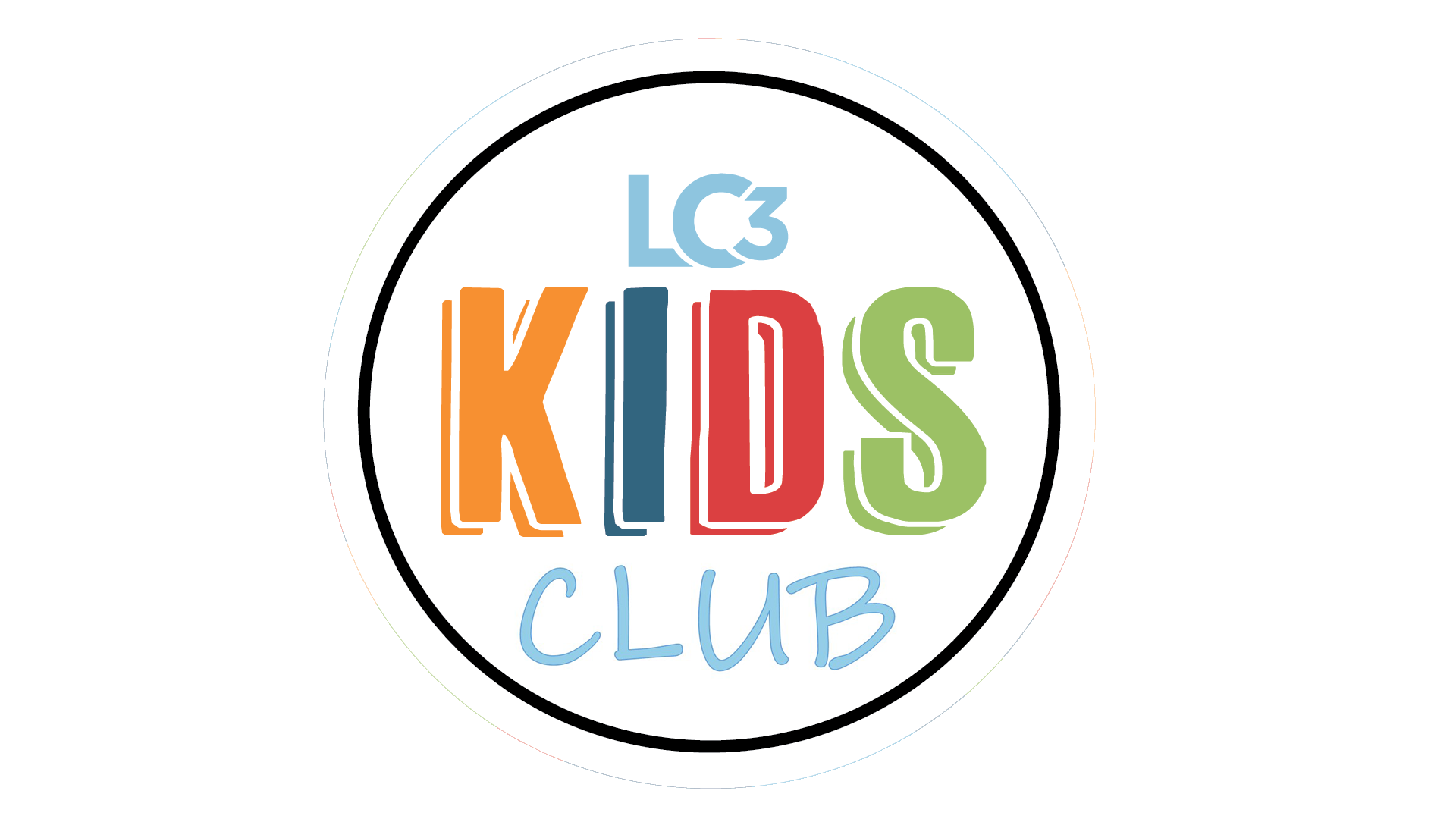 LC3 KIDS CLUB MEETS MOST
MONDAYS 5:30PM – 7:00PM AT LC3
(during the school year)
LC3 Kids Club is for all kids kindergarten through 5th grade.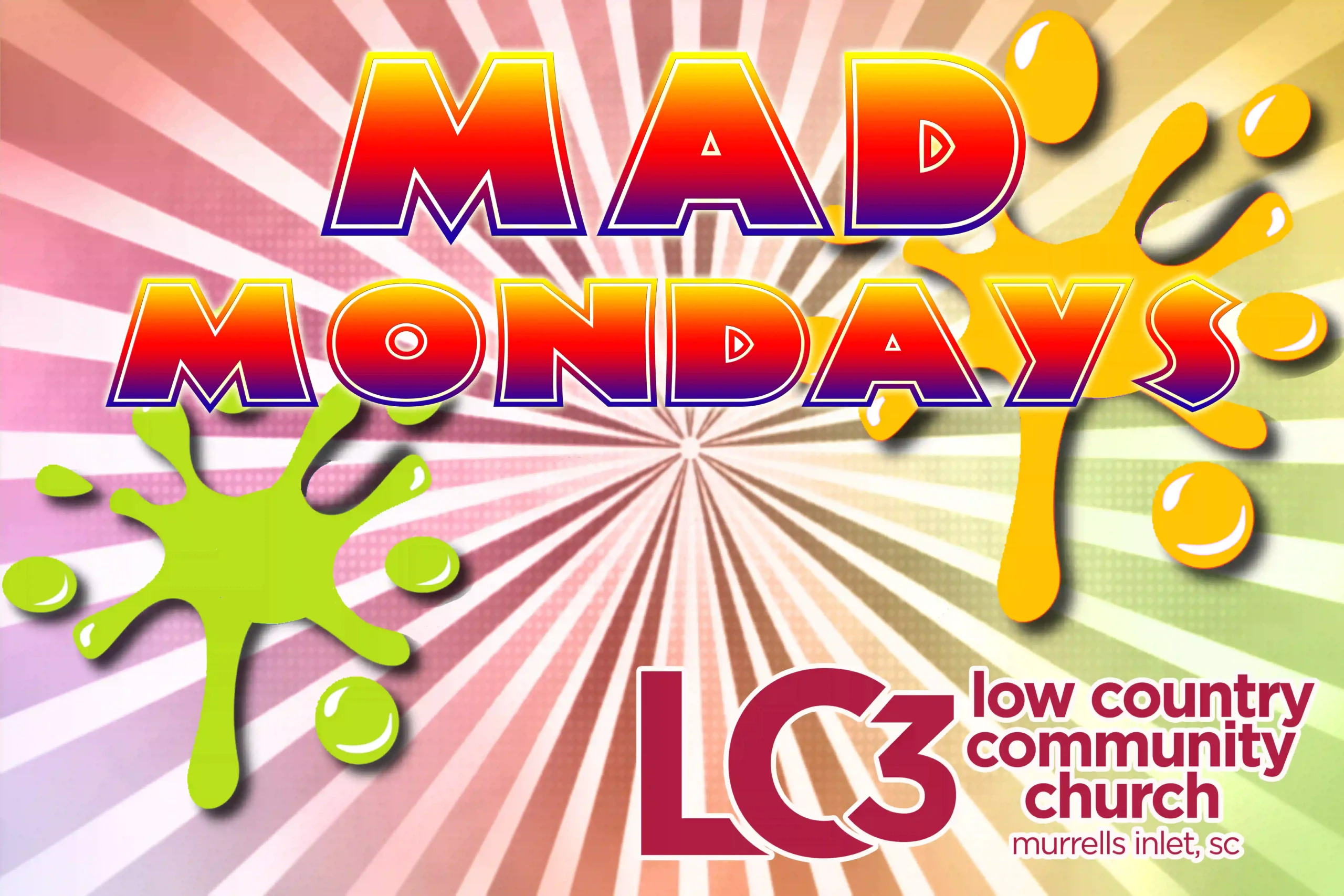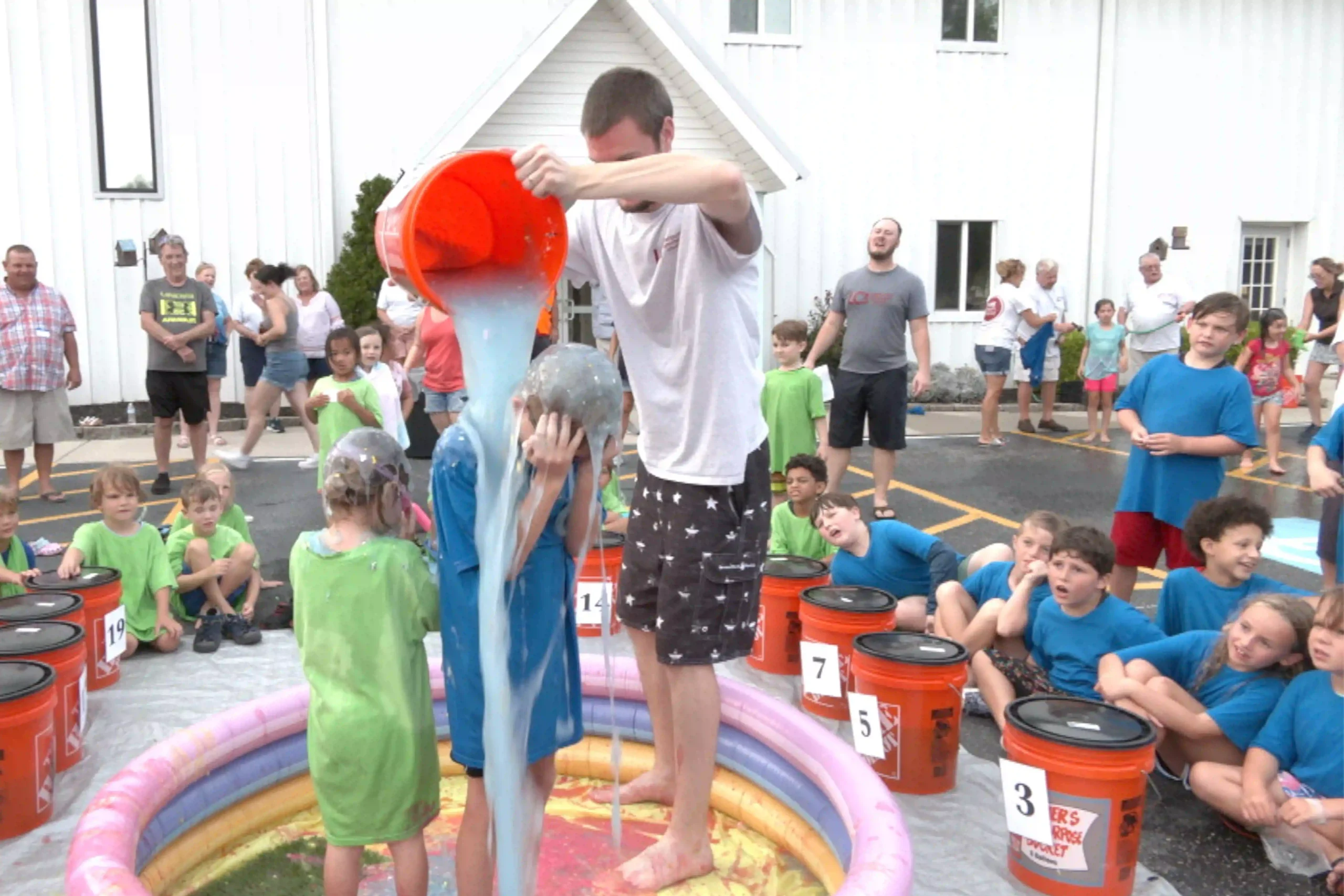 LC3 MAD (Messy and Dirty) Mondays
Mondays 5:30PM – 8PM from July 17th – August 7th
FREE event for all rising 1st – 6th graders.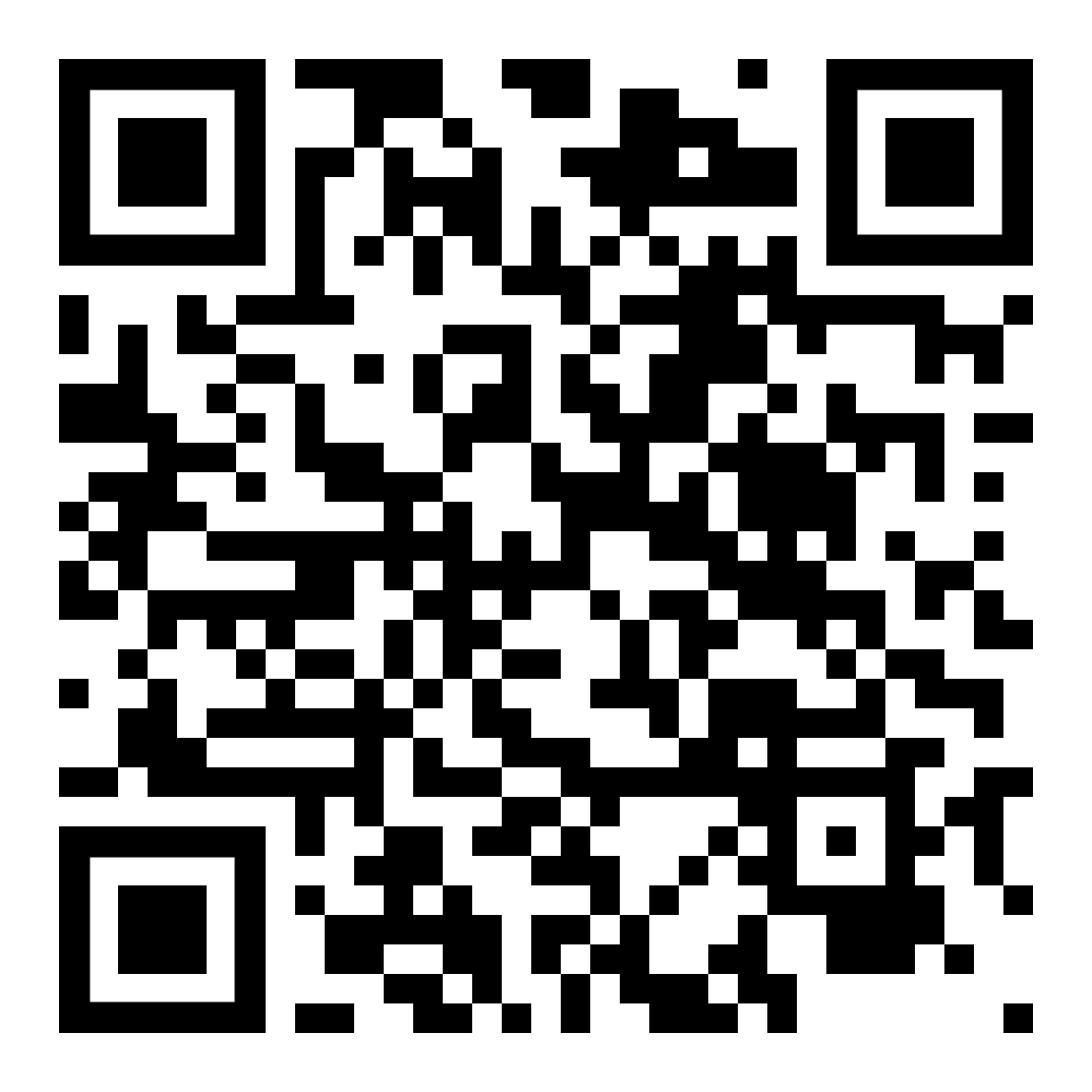 FOR MORE INFORMATION, PLEASE CONTACT: